Happy holidays! Whether it be fleece, roving, or yarn, you cozy up to, I hope everyone is enjoying the season with a bit of warm fiber. In between making gifts, decorating, baking/cooking and shopping (and maybe even guests this year), make sure you give a little free-fiber-time to yourself. Enjoy the twists and the stitches. It feels especially good in these cold months. I know I'll be cozying up with some fleece in my lap for sorting and batts in my hands for spinning. In between making hats and wreaths for my December 4th Wimberley Market Days, of course.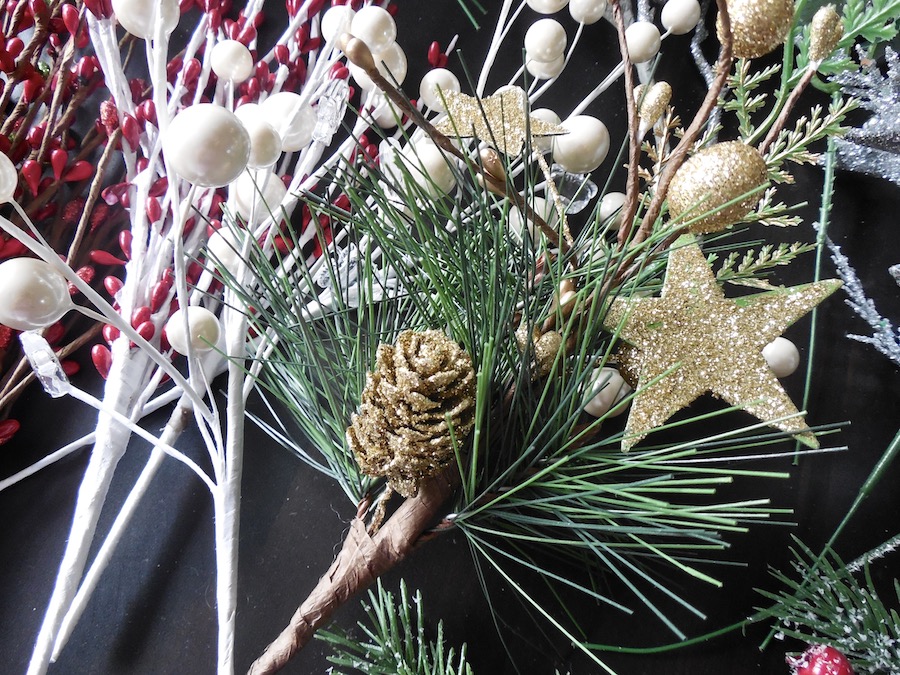 Without putting too much emphasis on shopping, I'll quickly point out that today is Small Business Saturday. It's a wonderful thing to have declared a day for supporting small business in this mad-rush big shopping time of the year. Shopping small businesses supports people and local communities directly. Shop small businesses when and where you can all year long. It's a good thang.
I hope each of you find the warmth of the season in all the ways that make you happy.