Online Shopping – yarn, spinning fiber, and handmade items can be found at Fiber Fate's Etsy shop. I'm happy to hand-deliver locally, send me a message.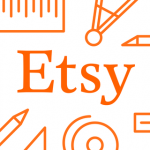 ---
May 7th, 2022, 7am to 4pm
Market Days – Booth 198 – 601 FM2325, Wimberley, TX 78676, near entrance Gate 2. Visit the Wimberley Market Days website for details on booths, directions, and guidelines.
May is a great month to visit Market Days. It's the last month before it starts to get really hot. There is still lots of Spring freshness in the air. Stop by. Shop yarn and hand washed fiber at my booth.
---
April 23rd, 2022, 10am to 5pm – Texas Yarn Lovers Event!
Blue Mule Winery, 8127 N FM 1291, Fayetteville, TX 78940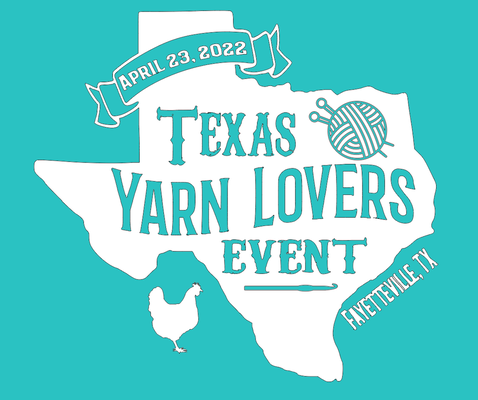 I am excited to be a vendor for the first time at this fabulous event.
Not only am I a vendor, I will be teaching an Intro to Drop Spindle spinning class. I know there are lots of you out there that are curious about spinning fiber into yarn. Sign-up for my class and I'll get you started. Class is 2 hours starting at 10:30am. $35.00 includes a beginner drop spindle and fiber.
Sign-up at Texas Yarn Lovers Event website